…and by that, i mean back to taking pictures of people OTHER than my luscious newborn.
what? you want one more? well, ok, if you insist. here is my beckham at 3 1/2 weeks old. what i want to know is how an almost-four-week-old baby can still be sleeping right through pictures like this?!?!?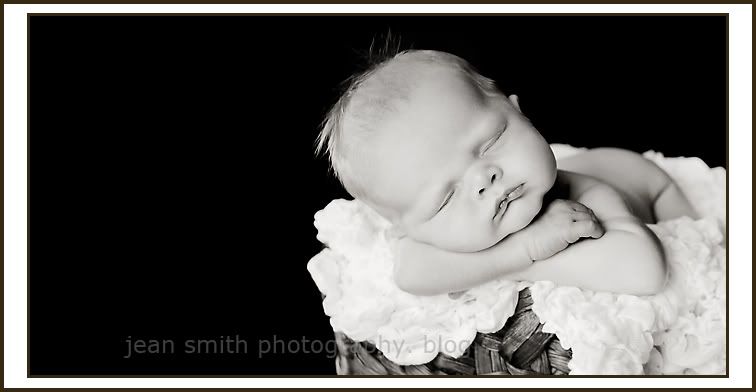 ok, back to the real life stuff. i was super excited to photograph vivian again. sometime after our session together last year, she went on to win the miss michigan pageant…i'm so proud of her! no one deserves it more than her…she is beautiful AND super sweet.