seniors…it's not too late to schedule your senior session! and have i got a sweet deal for you…
contact me now to get your session scheduled by may 31st and you will receive $50 off your session fee, 50 free 411 cards, and a free mini album with images from your session.
oh, and the rest of you want a sweet deal too? refer a senior and receive a $50 gift certificate to jean smith photography. sweet!
so, what are you waiting for? you know you want to email me at jean@jeansmithphotography.com…so just DO IT!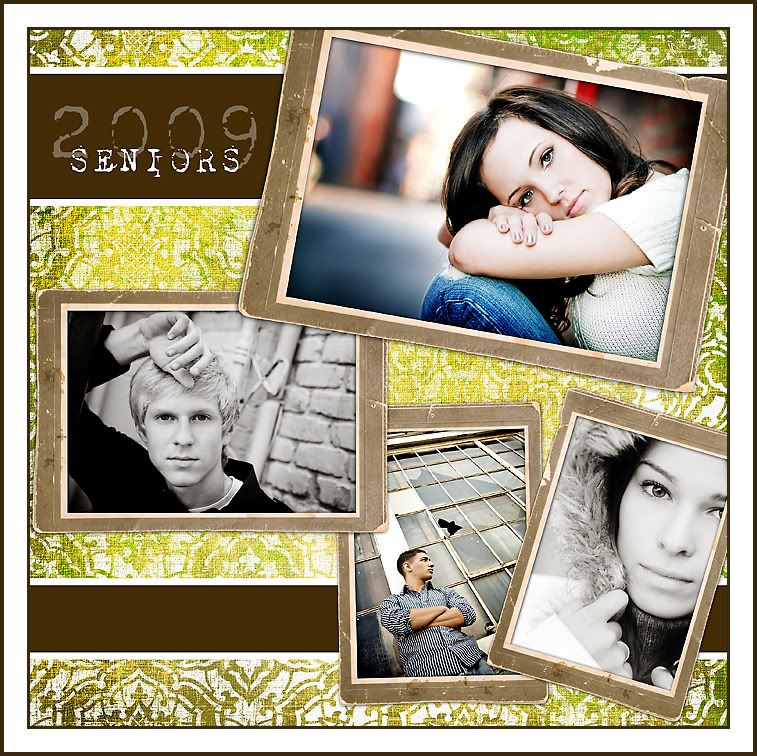 i am off to las vegas for the wppi photography conference for a few days, but wanted to leave you with my newest little friend from a recent session…