that's the only way to describe these two sessions…so freakin awesome…and cute. i have photographed both of these families before and was so excited because they are both super cool and i just want to post all of the images from both sessions on here. but i won't. because it would take forever to load…and because i don't have them done yet.
these guys are just so hip and cool. how awesome was it that they brought their guitars (dad is an amazing musician) and they just played us beautiful music while i snapped away!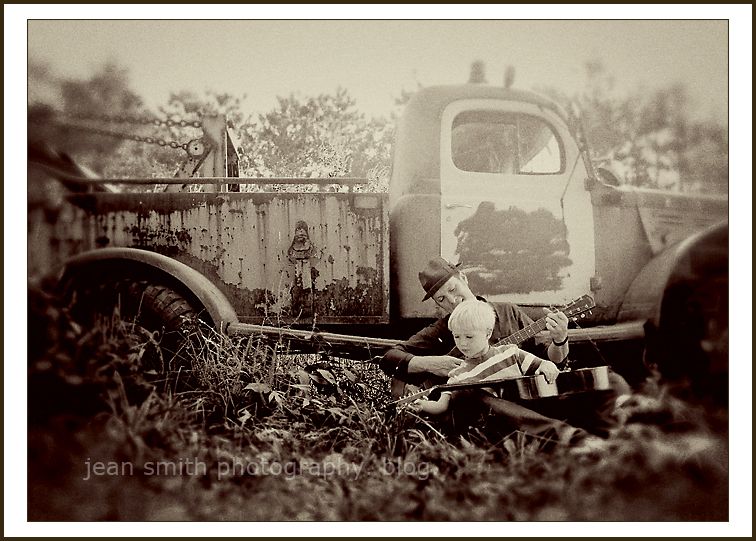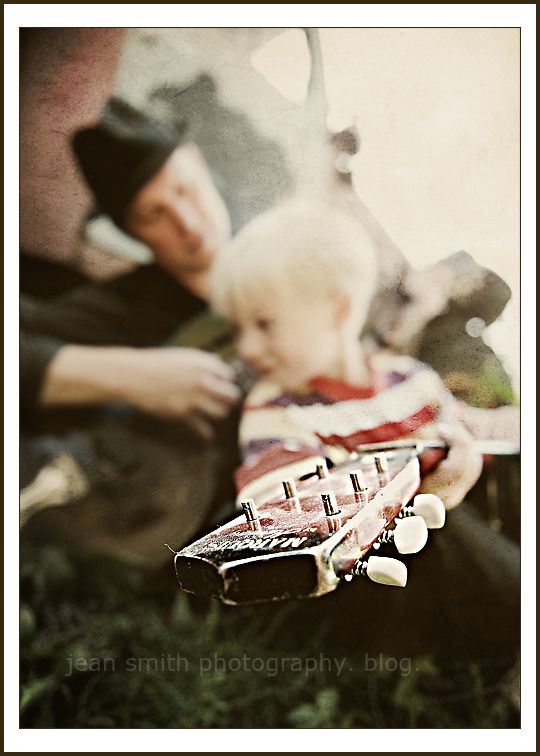 and THESE two twinnies. geez…i want to box up their little china doll selves and put them on my dresser. they are BEAUTIFUL!