haha! what a post title. sorry…couldn't think of one so i wrote the first thing that popped into my head with this family. yep, i think we can all agree that this is a beautiful family with a mom with hot legs. oh brother…it must be late. oh yep…almost two am…
i have photographed this family before and was excited to see them again. what a fun, fun, fun family!!!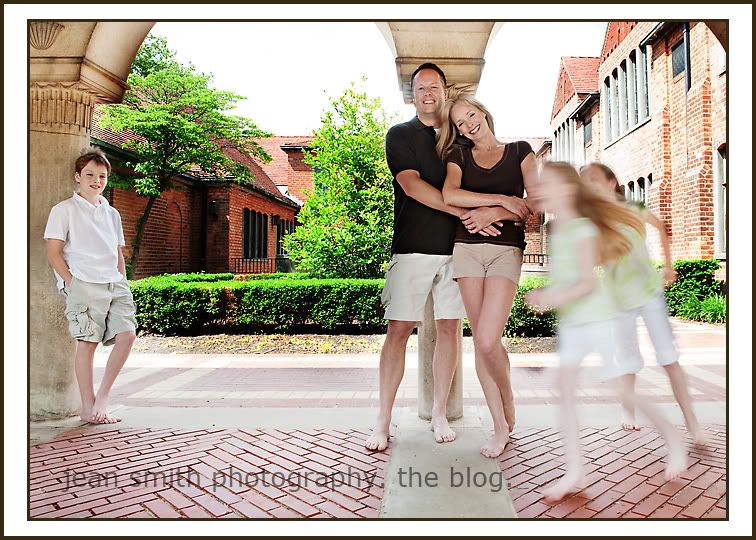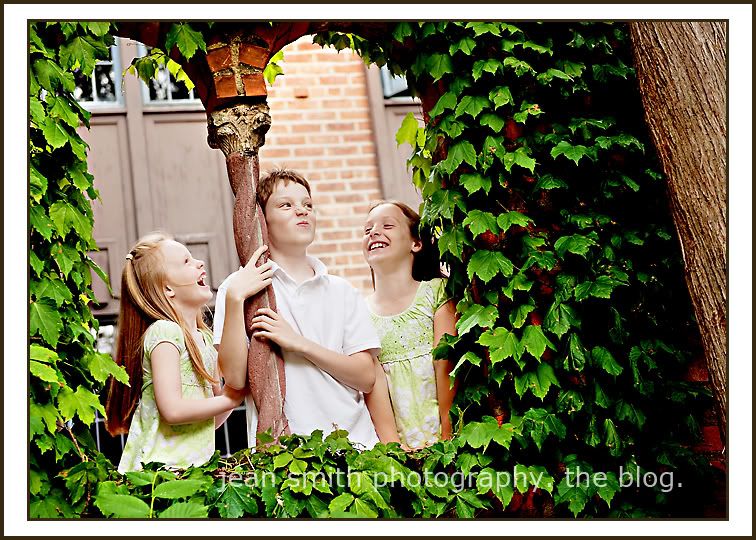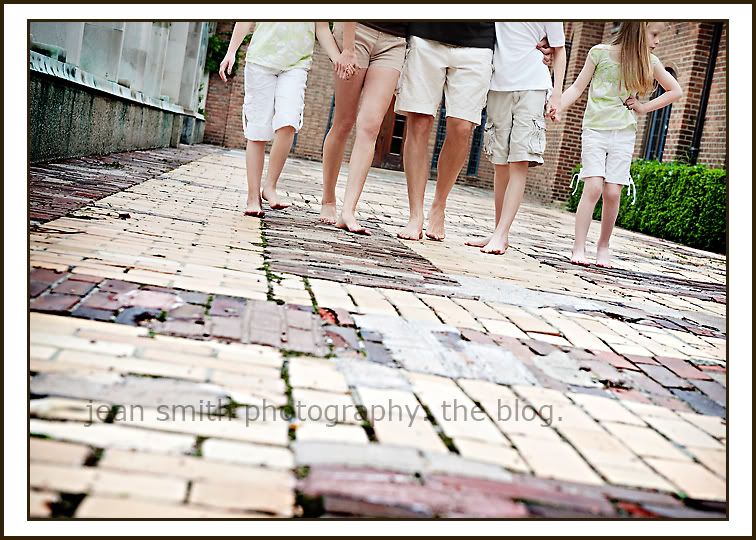 ok, raise your hand if you have ever had THIS happen during a session. you know whether it has been your own family session or are a photographer during a session, one child has to have a meltdown somewhere in there (usually at the end). i LOVE this picture!