not many words, just lots and lots and lots of pictures of some fabulous people. here's what i have been up to in the last week…ish.
to my friends (and neighbors) in these next pics…please love me after posting these first two…i just LOVE that it screams this-is-our-crazy-but-so-much-fun-life-with-all-boys, because i can SOOOO relate! you guys are great sports…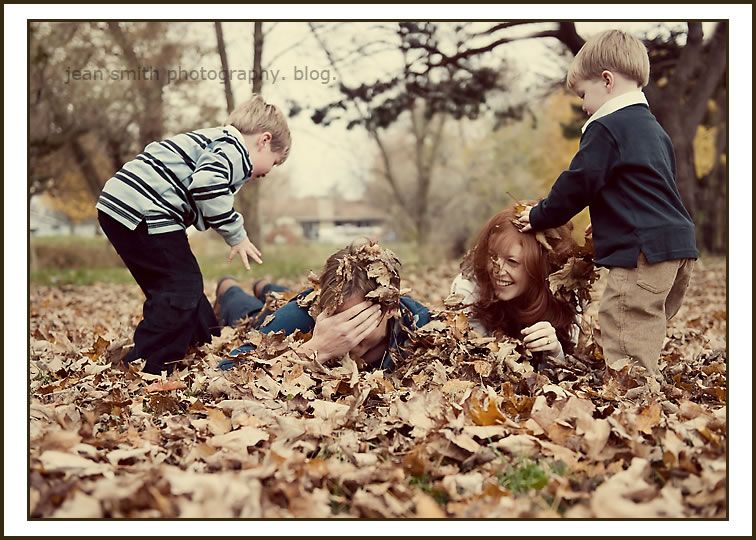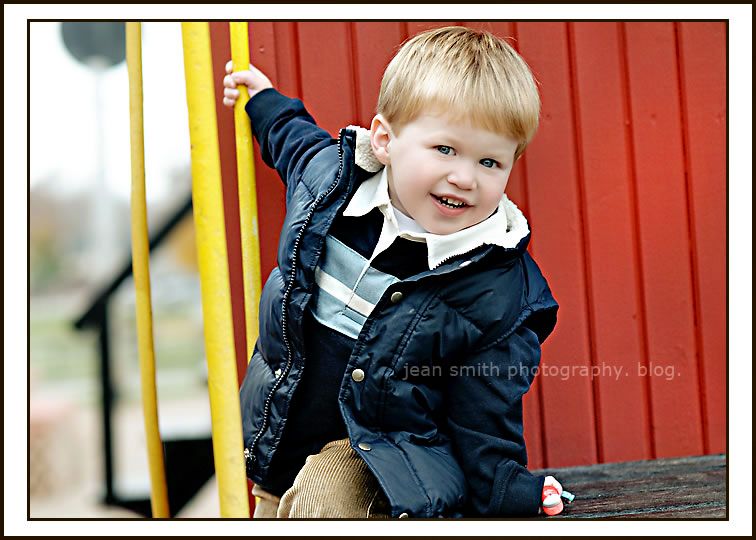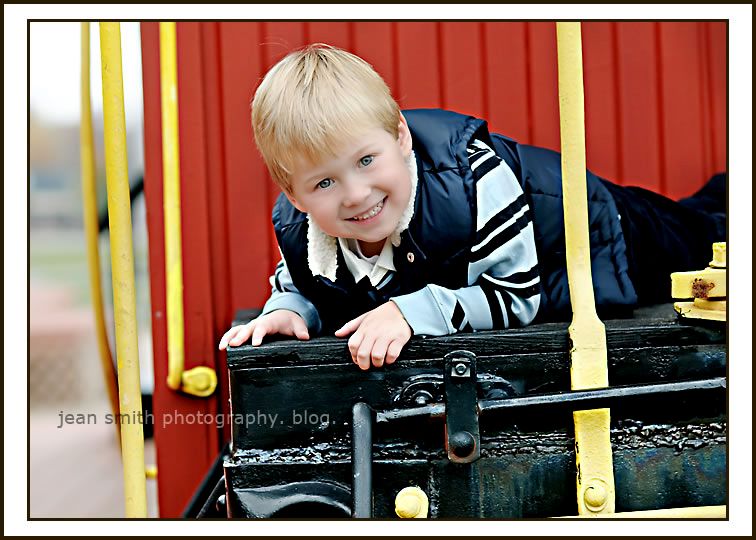 triplets! my first set of triplets! so. much. fun.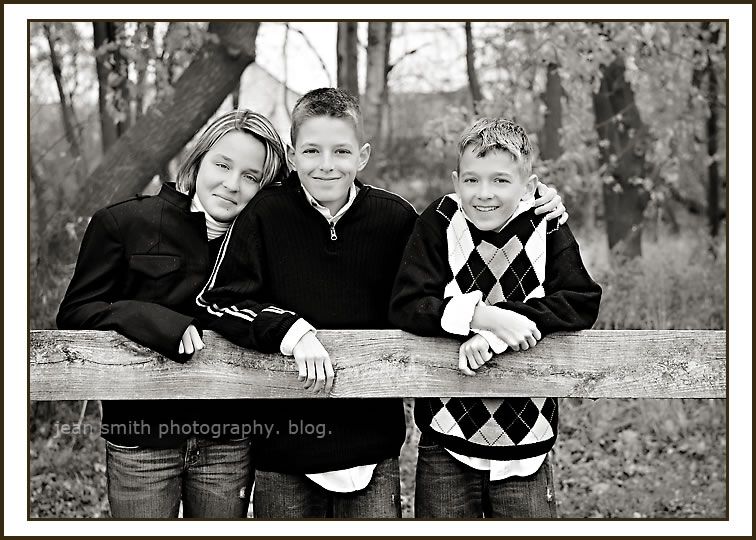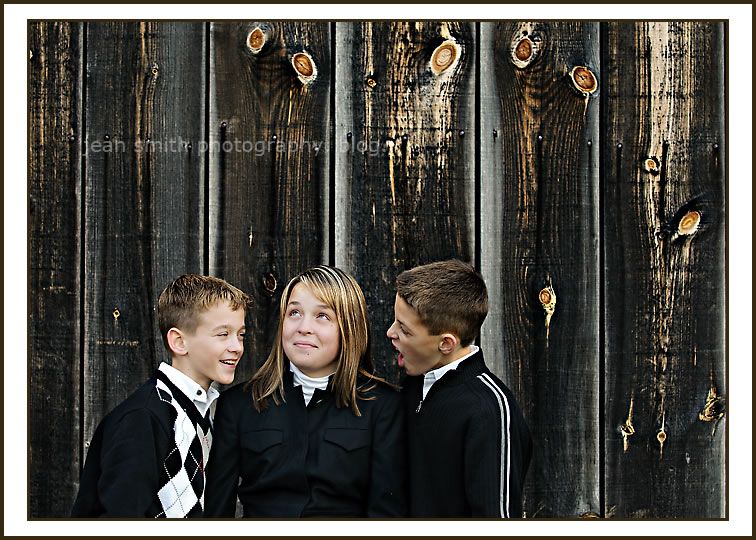 more family fun…in the weeds. yes, i love me some tall weeds.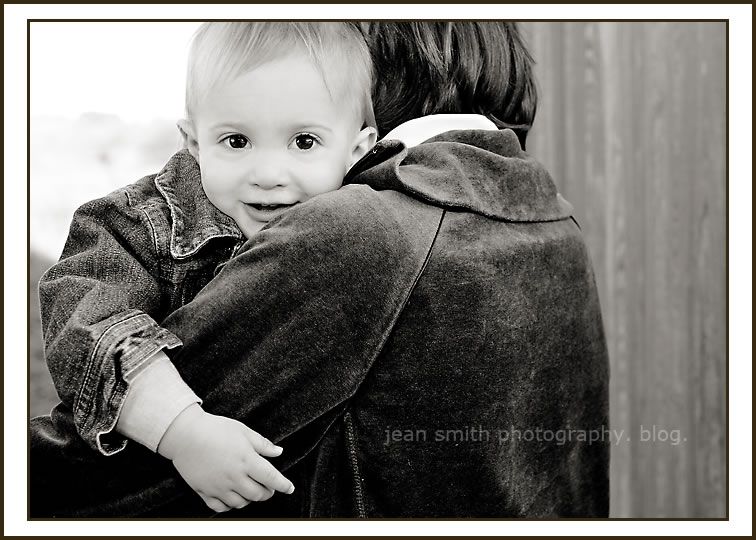 we hit the jackpot with colors for this maternity session. the leaves seriously fell off the next day.