meet john and lauren.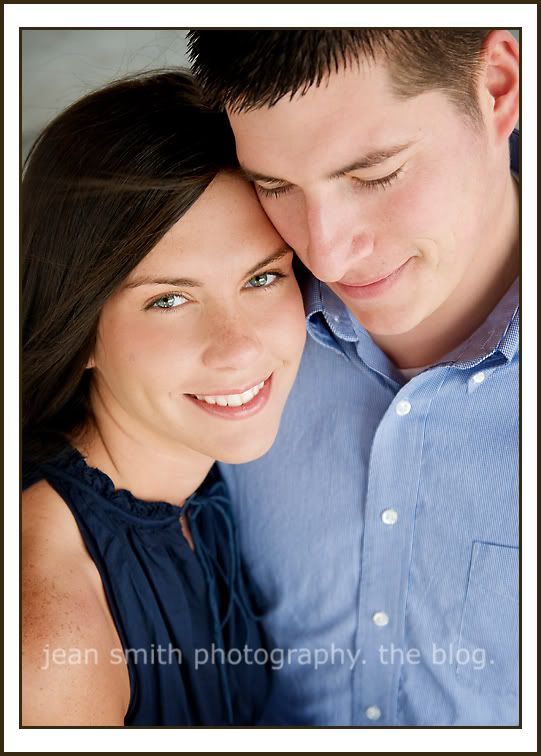 i met them last year while i was shooting a wedding and they decided to put their wedding day in my hands as well. we trotted off to eastern market in detroit for their engagement session last week. so we began with the first outfit, painful heels (both of us girls), a spot of annoying wind, and john has a cold. they still rocked it.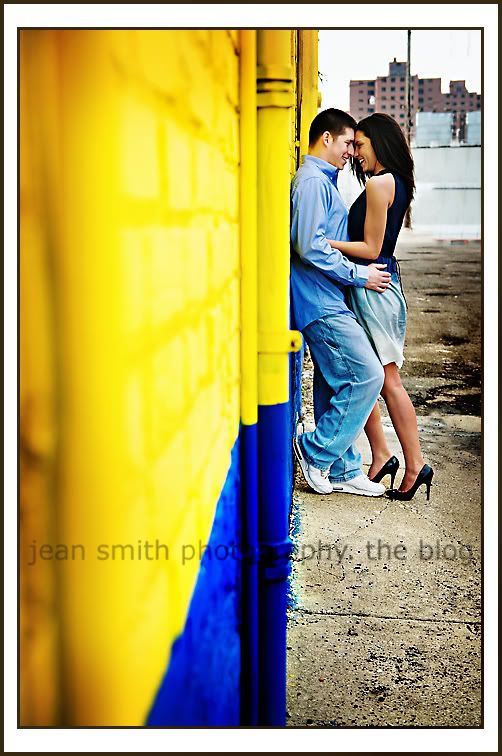 john and lauren are off for an outfit change and i find some new friends while i am waiting. and no, i didn't ask them to take their picture…they were super excited to show off their produce and asked me to photograph them. geez…it's easy to make friends when you have a couple of cameras strapped around your neck.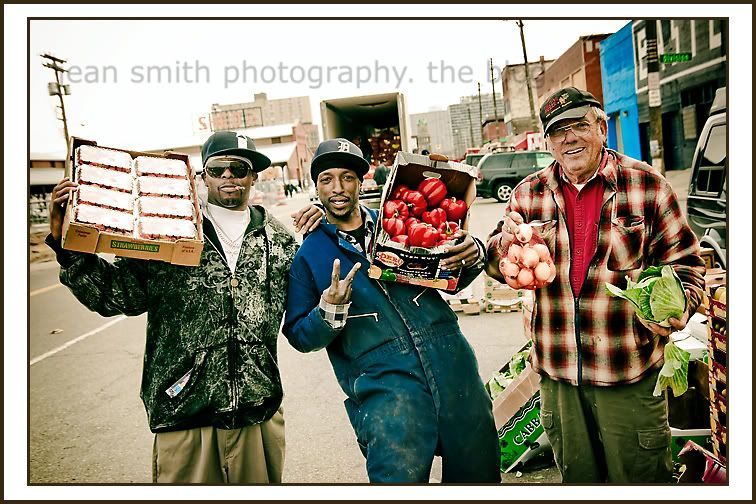 john and lauren are back in outfit number two…looking super hot, might i add. my friend from the above picture willingly lets us use his truck for the next images and i love how they turned out.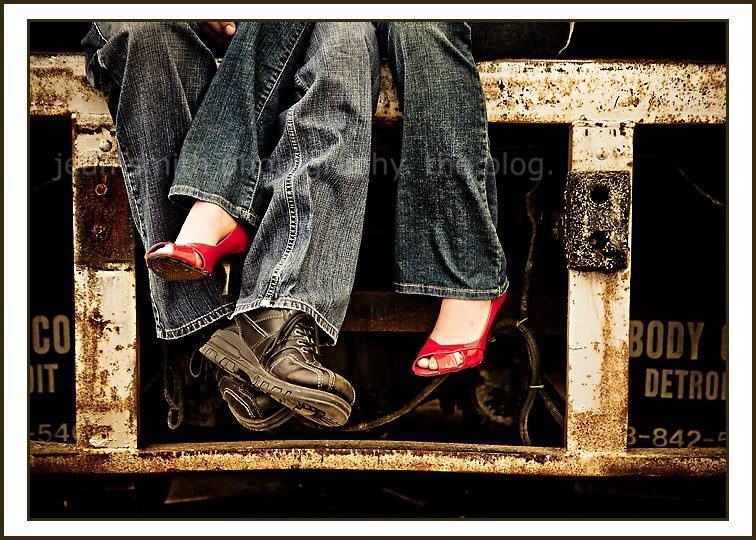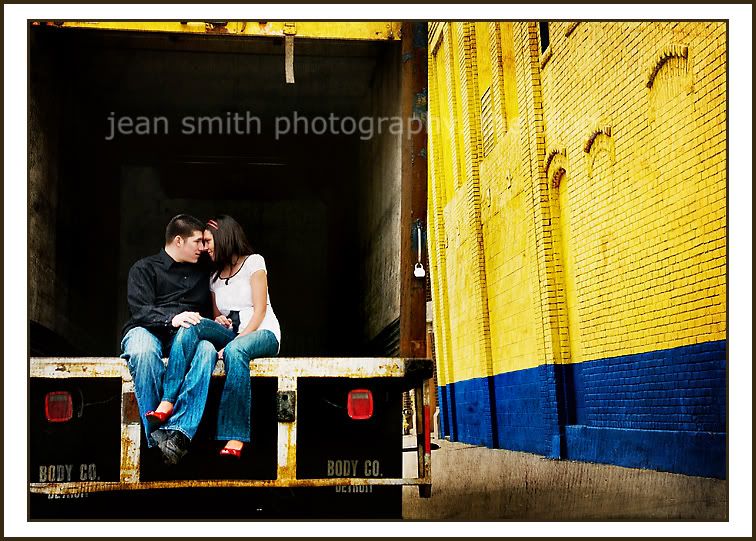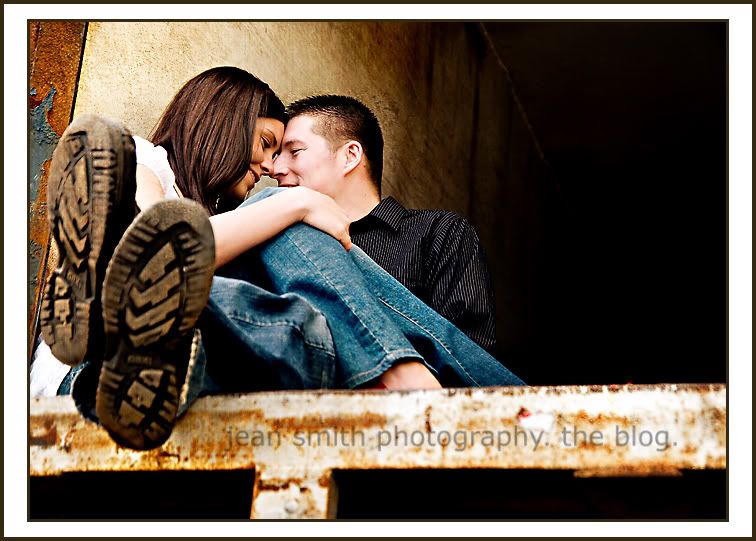 these two were so much fun and i am super excited to shoot their wedding later this year!