just getting ready to head out of town, but i wanted to post my last few sessions before i leave.
i think i found my new favorite image…
this the third time i've photographed this little beauty. her eyes melt my heart.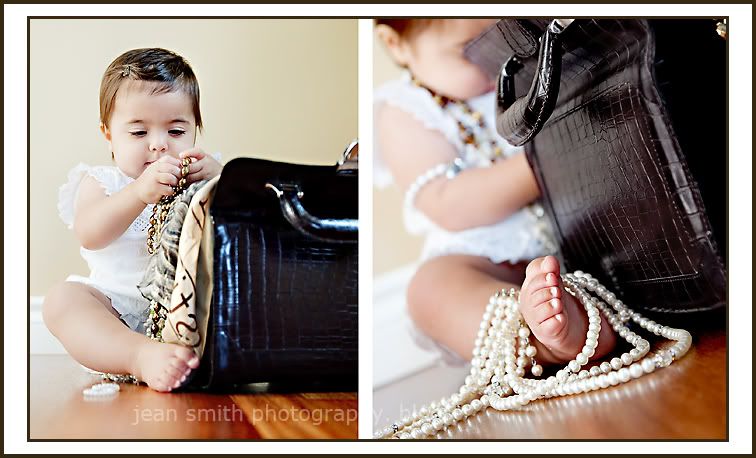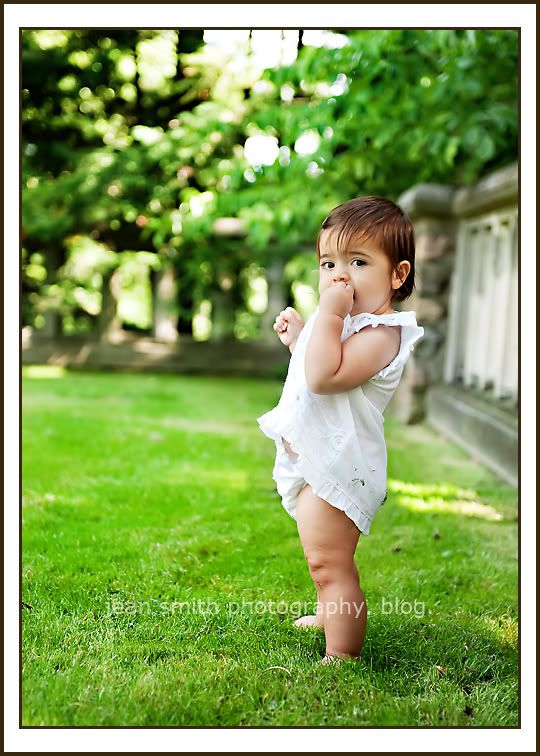 as you can see, this little guy entertained me from start to finish. i love the last behind-the-scenes shot because it is so typical of what the wonderful parents are doing where the camera doesn't see.