that's d for detroit for all of you who be living out of state. that's right, i be hanging in the d with all my homies.
ok, i won't even try…i'm so white it's not even funny.
joe and jessica got married in this amazing little church right in downtown detroit. the whole day was amazing and fun and wonderful and awesome.
a few highlights from the day…
their adorable flower girl. we had a silent compromise…you let me take one of you…

and then you can take one of me!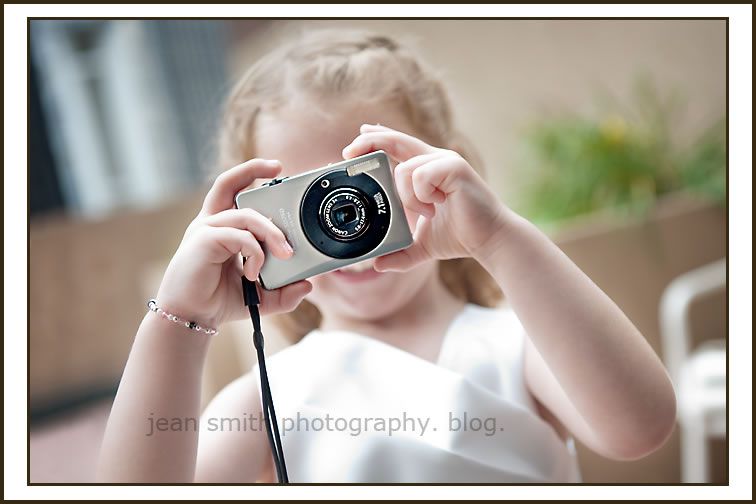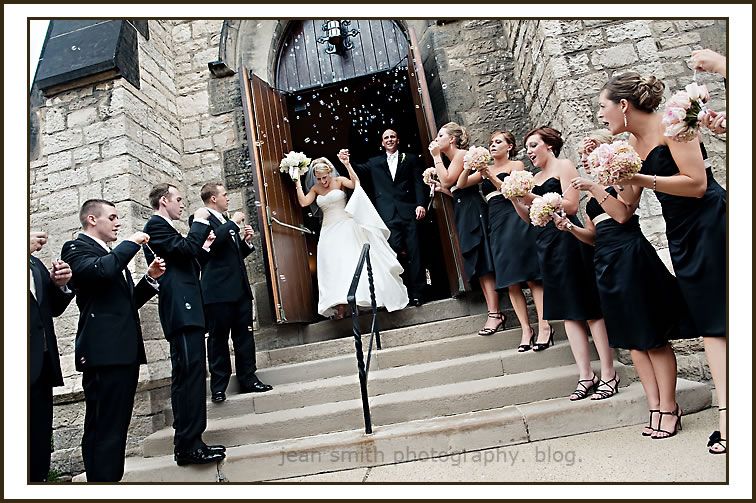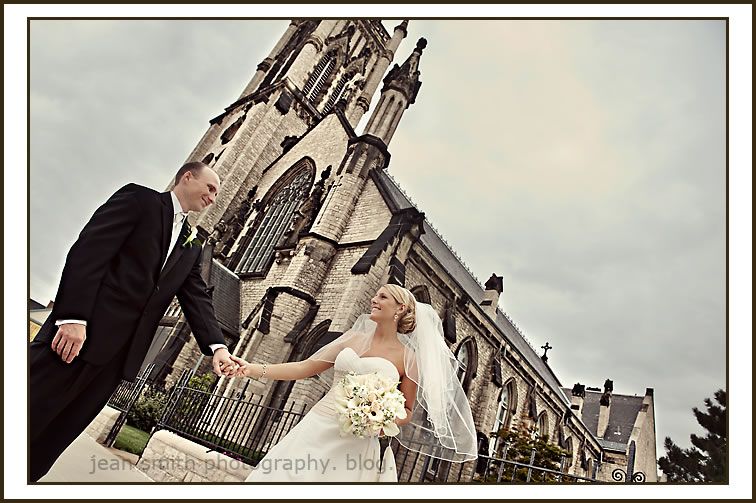 only ONE request from the groom that day…a picture in front of comerica field. i think they might be detroit tigers fans.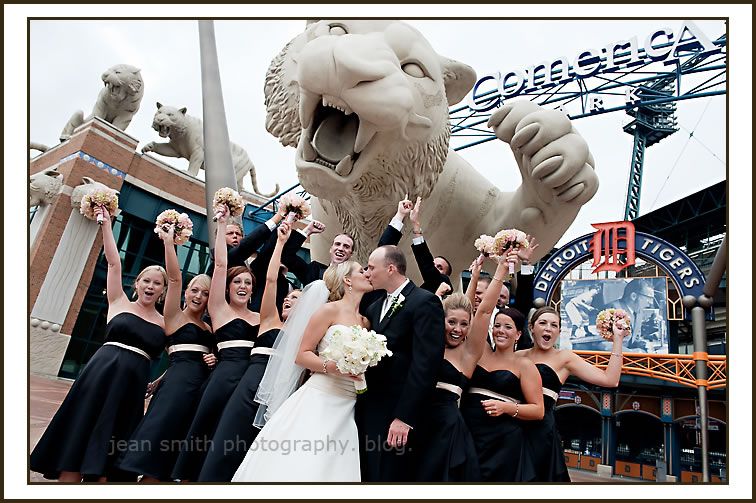 in front of the lovely fox theater…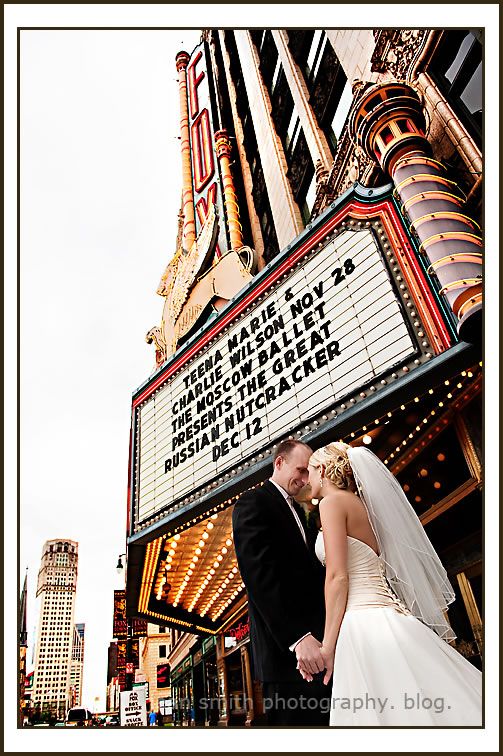 this one totally cracks me up. see all the folks behind them? all of them were heading to a kenny chesney concert at comerica field.