this family just exudes summer. is that possible?
they are this amazing family, with an amazing house, on this amazing property, and they just LOVE to hang out together in all of it's amazing glory. i captured them just being them doing what they love best…hanging out having a good time together on a fine, summer saturday.
stay tuned…i have lots of sessions to post…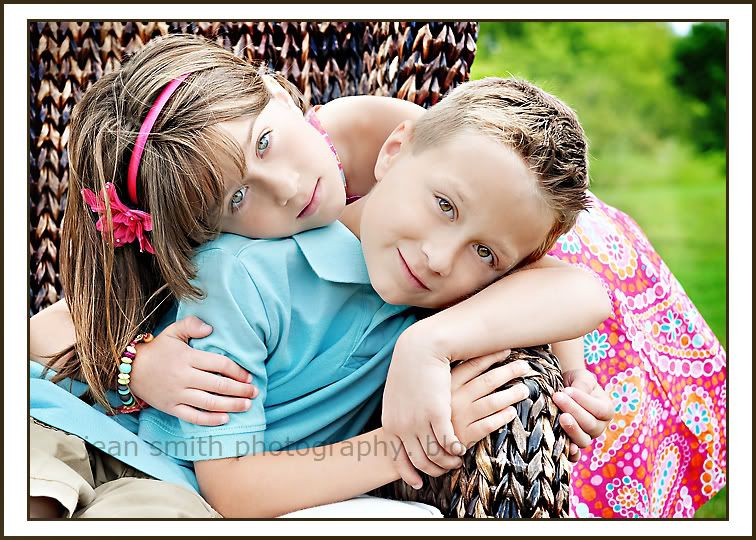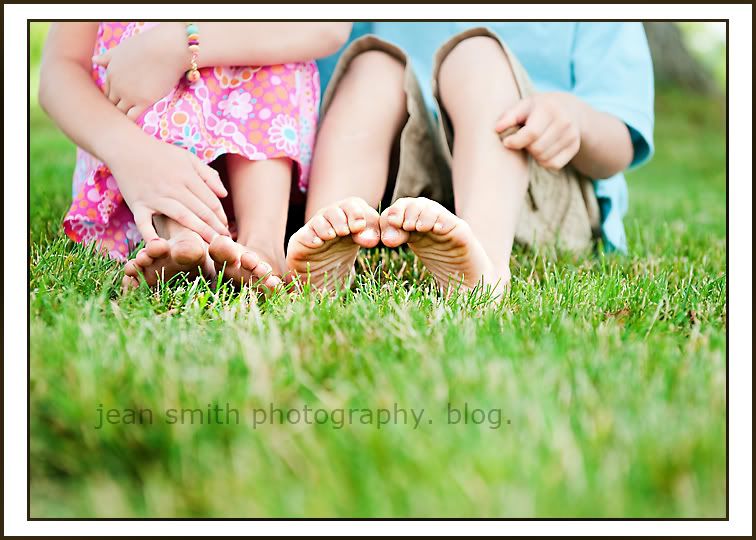 i couldn't get over how cute it was to photograph the twins in "their garden." they helped plant all of the vegetables, weed it regularly, and pick the vegetables when ready. AND they love to eat it all!


i didn't have to prompt the twins on this "ewwwww…gross" picture…it was all them…